Fondation Théa
Call for Projects
You have a project which aims to promote or assist general interest or humanitarian initiatives, in France and abroad, in the fight against blindness and the improvement of eye health.
If your project matches the mission and priorities of the Fondation Théa, it will be examined by the Fondation's Théa governing bodies. The operational and financial aspects of the project will be studied, with particular attention being paid to the inclusion of local actors, the reinforcing of local capacities and the evaluation of the social impact of the project.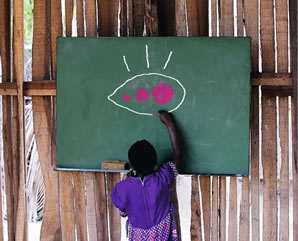 Priorities of the Fondation Théa as decided by the Scientific Committee on the occasion of its meeting of April 27th 2012
On the occasion of the first meeting of the Scientific Committee of the corporate Fondation Théa , which took place on April 27th 2012, the criteria for the selection of projects were defined and the following priority fields of intervention were chosen:

1.The French-speaking and Portuguese-speaking countries of Africa.
2.The fight against trachoma / training


These priorities were confirmed by the Scientific Committee during its last meeting on June 5th, 2015.

Call for projects by the Fondation Théa
This year it will concern the priorities set down by the Scientific Committee.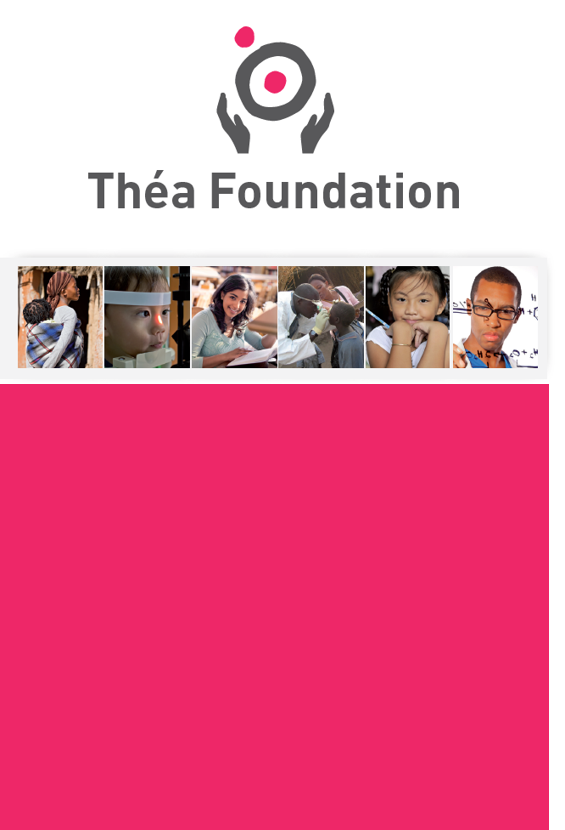 To enable us to process your request faster, please attach your bank details,
as specified in the "Act with the Fondation Théa " charter.